Market Entry & Distribution Planning
Introduction:
The cement market is very dynamic and competition is fierce. Choosing the correct market entry strategy is critical for establishing oneself as a long term player in the market. Market Entry & Distribution Planning study gives a well defined market entry strategy which is imperative for a new entrant in the cement market.
This is achieved through a thorough assessment of the organisation's competitive position vis-à-vis current and potential competitors, market conditions and the likely response of these competitors to a new entrant..
Coverage/ Methodology:
There is a need for increased market orientation, as:
Cement is slowly becoming a branded item rather than a commodity.
Brand building is essential for both pull and push.
There is a need to be proactive.
There is a need for techno-marketing.
There is a need to produce "What you can sell" as competition is ever increasing.
Every region has its own market dynamics and it is important to understand the geographic diversity.
Holtec integrates the basic elements of the entry market strategy determination process.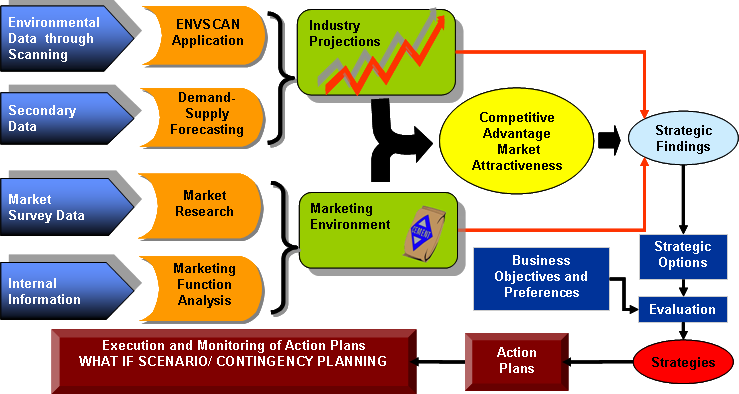 Deliverable based on the customer need could include:
Market Transparency Report.
Market Entry Strategy covering cement type/ grade, pricing, positioning, distribution channels (including location of dumps/ depots/ warehouses), customer segments, logistics, advertising & promotion, marketing organisation structure, market intelligence system, etc.
Action Plans – detailed key action plans to ensure effective implementation of strategies.
Implementation Assistance.
Benefits:
It helps in:
Minimizing uncertainties faced by new entrants.
Increasing competitiveness and maximizing revenue.
Identifying strategic risk areas at an early stage – thereby, also prepare mitigating actions prior to market entry.
Optimizing market reach.
Prioritizing targeted customer segments.
Deriving optimum product mix.
Formulating suitable pricing policies.
Selecting suitable distribution channels.
Designing suitable advertising campaigns.
Organizing marketing department structure for effective performance of various marketing functions.